"The motive was not to change the birth rate"
Many families in Sweden would probably have been different without a certain rule in parental insurance, the so-called "speed premium".The rule, introduced in 1986, had the effect that women have children more frequently. Ann Zofie Duvander, Associate professor of Demography and Sociology and one of the researchers in the TITA project, explains why the rule was introduced and how it affected the families of Swedish Radio's "Good morning, world!".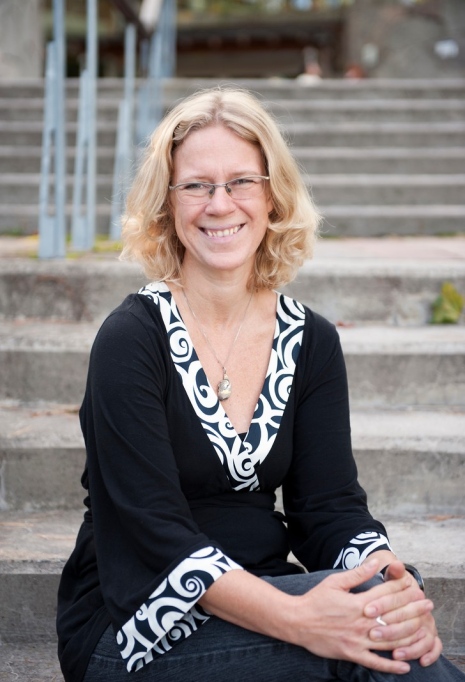 This particular rule, the "speed premium", meant that those who were pregnant or had their second child within a certain range, got to keep the same level of compensation from parental insurance even if the parent had worked less or had started to work part-time. Prior to the premium was introduced, the children in Sweden were in general born with greater range.
- It was intended to protect the parents' income, especially the income for all women who started to work part-time, says Ann-Zofie Duvander.
The rule might be about to be abolished - more on that in program on Swedish Radio that you can find here (only in Swedish).