Aino-Maija Aalto new postdoc researcher at SOFI
Aino-Maija Aalto, PhD in Economics, has started working as postdoc researcher at the Swedish Institute for Social Research, Stockholm University.
Aino-Maija received her PhD degree in economics from Uppsala University in 2018. Her thesis studied role model effects from same-gender teachers in educational preferences, child care access and health outcomes for children, and incentives for mothers to return to work between births. Her research at SOFI will mainly focus on gender-segregation in education and the impacts of social parents on child outcomes.
Welcome, Aino-Maija!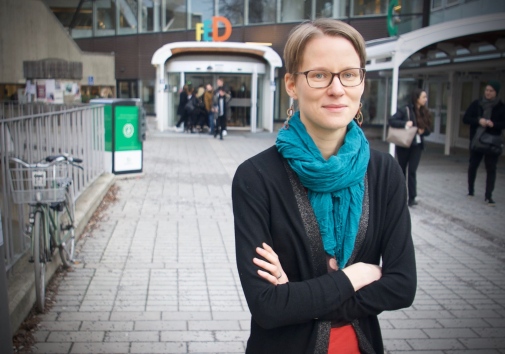 Last updated: January 22, 2020
Source: SOFI