Charlotta Magnusson appointed Deputy Director of SOFI
Charlotta Magnusson, Associate Professor of Sociology, has been appointed Deputy Director of SOFI. She succeeds Emma von Essen, who left SOFI on 1 August to start a new position at Uppsala University.
Charlotta Magnusson has been employed at SOFI since 2003. She started as a research assistant and defended her dissertation in sociology in 2010 with the thesis "Mind the Gap. Essays on Explanations of Gender Wage Inequality ".
Her research covers social stratification, in particular gender inequality, labour market sociology, the intersection between work and the family life, gender health disparities and how living conditions during childhood is related to labour market outcomes later in life.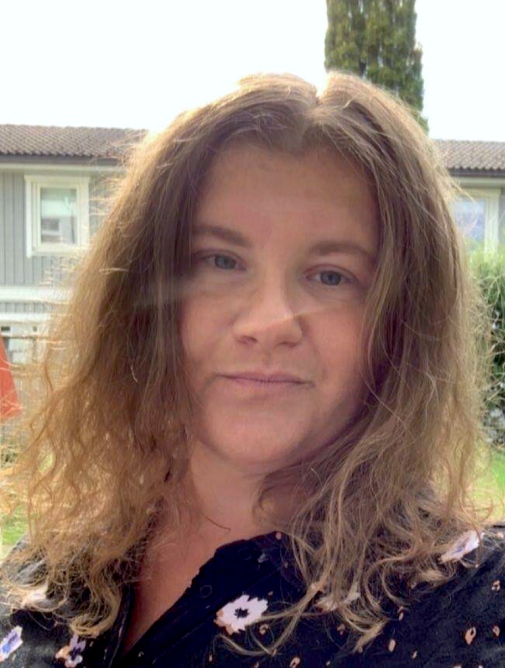 Since 2018, Charlotta Magnusson has also been a senior lecturer at SOFI's education unit AKPA, where she teaches labour market sociology.
"I look forward to working for SOFI to continue to be a prominent research institute and a pleasant and rewarding workplace" said Charlotta Magnusson.
Last updated: August 27, 2021
Source: SOFI