Erik Lindqvist and Johanna Rickne new professors in economics at SOFI
Erik Lindqvist and Johanna Rickne have been appointed professors in economics, especially labour economics at SOFI. Johanna Rickne's appointment commenced on June 25 and Erik Lindqvist's will start on September 1.
Erik Lindqvist defended his PhD in Economics at the Stockholm School of Economics in 2007 where, after a period at IFN, he has been employed as first an assistant (2010-2016) and then associate professor. Lindqvist's dissertation dealt with privatization, identity and redistribution, as well as political polarization and economic performance. After that, his research focused on labour markets has examined how personal qualities and income and wealth affect different economic outcomes. He has also studied issues in political economy, such as how people's identity affects their preferences for redistribution.
More information about Erik's publications can be found on his website:
https://sites.google.com/site/eriklindqvistsse/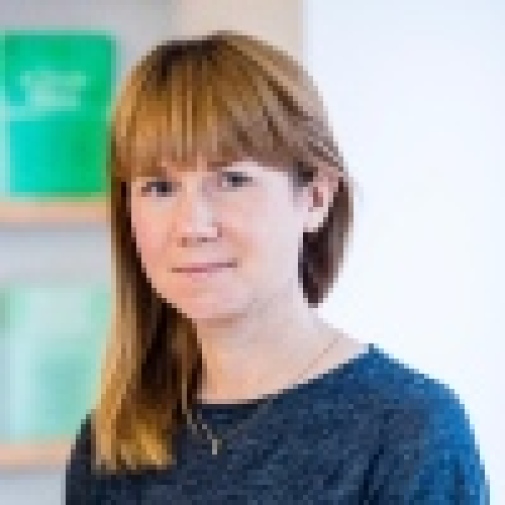 Johanna Rickne holds since 2011 a PhD in Economics from Uppsala University. She has been at SOFI as a post-doctoral researcher since January 2017. In December 2017, she was elected Wallenberg Academy Fellow with the project "Gender, Career and Political Representation". Johanna's dissertation was about China, and especially about Chinese labour markets and social security. After that she has increasingly transitioned to using Swedish register data to study issues related to gender equality in the labour market for politicians. It has, for example, been about gender quotas, glass ceilings and the selection of politicians; research that lies in the border region between labour economics and political science.
More information about Johanna's publications can be found on her website:
https://sites.google.com/site/ricknejohanna/home
Last updated: June 27, 2018
Source: SOFI