Jan Helmdag new postdoc researcher at SOFI
Jan Helmdag has started working as postdoc researcher at the Swedish Institute for Social Research, Stockholm University. He will be working with the Social Policy Indicators Database.
Before coming to SOFI, Jan was part of the research team for the Comparative Welfare Entitlements Dataset (CWED2) at the Greifswald University.
In his doctoral thesis, Jan investigated how the ideology of government parties and institutional veto players shape the trajectories of active and passive labour market policies in the OECD countries. He has published in Social Sciences, Social Policy & Administration (forthcoming), several edited volumes. He has also written packages for Stata.
Welcome to SOFI, Jan!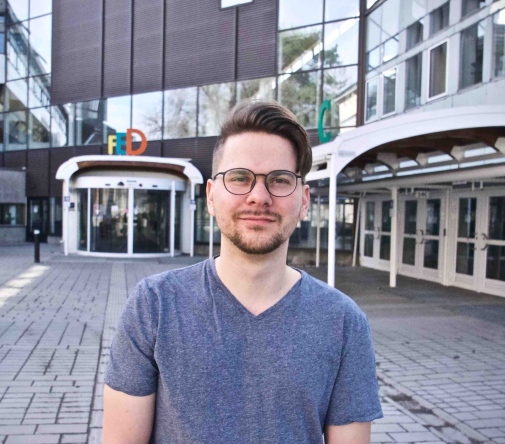 Last updated: April 24, 2020
Source: SOFI