Jenny Jans awarded the Wallander scholarship – new postdoc at SOFI
Jenny Jans has been awarded the Wallander scholarship for her dissertation in economics, and has started a position as postdoc researcher at the Swedish Institute for Social Research at Stockholm University.
Jenny received her PhD from Uppsala University in 2017. The title of her thesis was "Causes and Consequences of Early-life Conditions: Alcohol, Pollution, and Parental Leave Policies". Her research interests are in health, environmental, and labor economics, and her work is primarily empirically oriented. Jenny is currently working in a project investigating the effects of heavy metals on human capital development and productivity.
Read more about Jenny Jans and her research here

Welcome to SOFI, Jenny!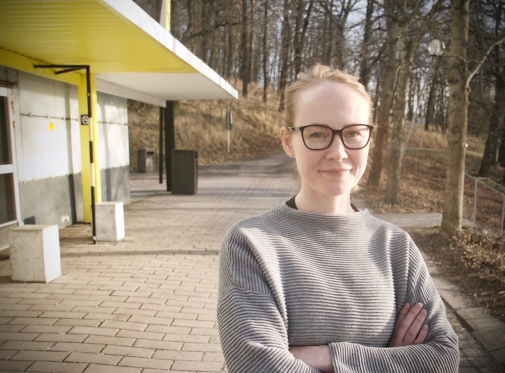 Last updated: January 24, 2020
Source: SOFI