Michael Grätz appointed docent in sociology
Michael Grätz has been appointed docent (associate professor) in Sociology by the Stockholm university docent board.
Michael joined SOFI in 2018 and his research is focused on child development, social stratification and social demography.
Read more about Michael Grätz and his work here.
Congratulations, Michael!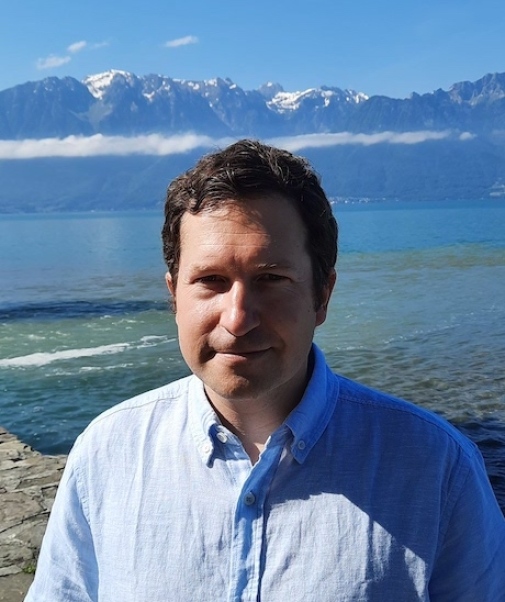 Last updated: June 10, 2021
Source: SOFI