Sabina Hellborg is employed as senior lecturer in civil law
Sabina Hellborg, researcher and guest teacher at the Swedish Institute for Social Research (SOFI), recently started a new employment as senior lecturer in civil law with a focus on Swedish labour law, at our education unit AKPA.
Sabina Hellborg defended her dissertation in civil law in 2018 at Uppsala University, with a thesis about legislation against discrimination on the labour market. On her new position as a senior lecturer, she will teach at AKPA's courses in employment law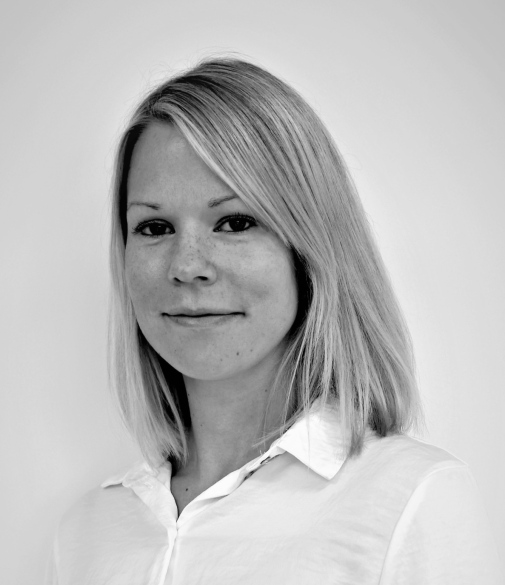 Sabina has previously been nominated for Teacher of the Year at Stockholm University and she has been successful in obtaining external funding for her research at SOFI, which has focused on violations in working life, legal responsibility for bullying and access to work for people with mental disabilities.
The appointment as senior lecturer started on 12 April.
Congratulations on your new position, Sabina!
Last updated: April 20, 2021
Source: SOFI