The Assar Lindbeck Medal is awarded to Professor Erik Lindqvist
The Assar Lindbeck Medal 2021 is awarded to Erik Lindqvist, Professor of Economics at SOFI, together with Robert Östling at the Stockholm School of Economics.
The Assar Lindbeck Medal is awarded every two years to researchers under the age of 45, active in Sweden, who have made a significant contribution to economic thinking and economic knowledge. Through the Assar Lindbeck Medal Foundation, the National Economic Association awards the prize in honor of Assar Lindbeck, formerly professor at the Institute of International Economics (IIES) at Stockholm University, and his versatile and pioneering economic research efforts.
This year's laureate Erik Lindqvist has been active at the Swedish Institute for Social Research (SOFI) since 2018. He defended his dissertation in Economics at the Stockholm School of Economics in 2007 and was employed as professor at Stockholm University in 2018. Erik is also active at the Research Institute of Industrial Economics (IFN) in Stockholm.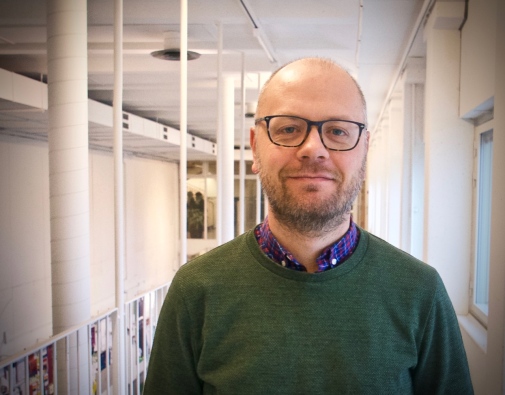 "Assar Lindbeck has always been a role model for me, so recieving a medal named after him is a big thing for me" said Erik Lindqvist.
"The award inspires us to continue the research project on lottery winners that Robert and I have been working on with David Cesarini at NYU, and which is the main reason that we received the medal."
Here you can read about Erik Lindqvist and Robert Östling's study on lottery winners.
The motivation for the award mentions, among other things, that Erik Lindqvist and Robert Östling together with David Cesarini in a number of noted studies examined the effects of wealth on mainly labor supply, health and perceived happiness.
Read the press release and the entire prize motivation for the Assar Lindbeck Medal 2021 at the website of National Economic Association (in Swedish)
Last updated: December 15, 2021
Source: SOFI