Xiaojie Xu is our new Ph.D student in sociology
Xiaojie Xu has joined SOFI as our new Ph.D student in sociology. She will be working in the Level of Living unit (LNU) and take part in the MINQ project.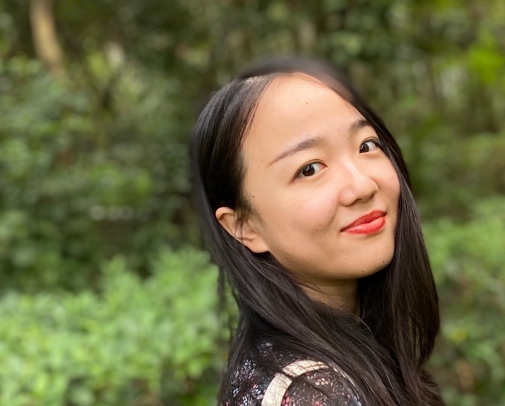 Xiaojie Xu holds an master's degree in sociology from Nanjing University and a bachelor in sociology from Jilin University. Her research interests focus on educational inequality, gender inequality and intergenerational transmission of social status. Her master thesis investigated patterns in explaining gender gap in science and engineering occupational expectations across countries.
Welcome to SOFI, Xiaojie!
Last updated: February 15, 2021
Source: SOFI