About us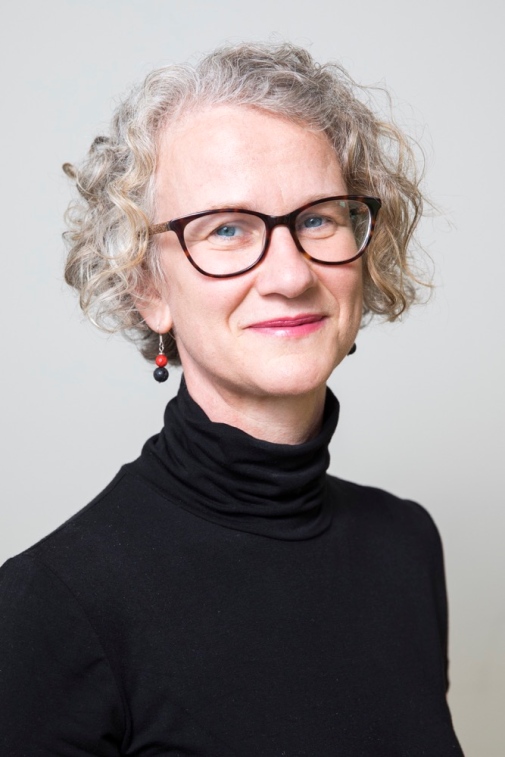 Professor Marie Evertsson
Marie Evertsson is Principal Investigator of the GENPARENT project. She is Professor of Sociology in Social Policy at SOFI, Stockholm University, and affiliated with the Stockholm University Linnaeus Center on Social Policy and Family Dynamics in Europe (SPaDE). Evertsson's research focus on the (gendered) division of paid work and care and the degree to which family policies influence individuals' labor market prospects and income trajectories during the transition to parenthood. Evertsson is Associate Editor of the European Sociological Review.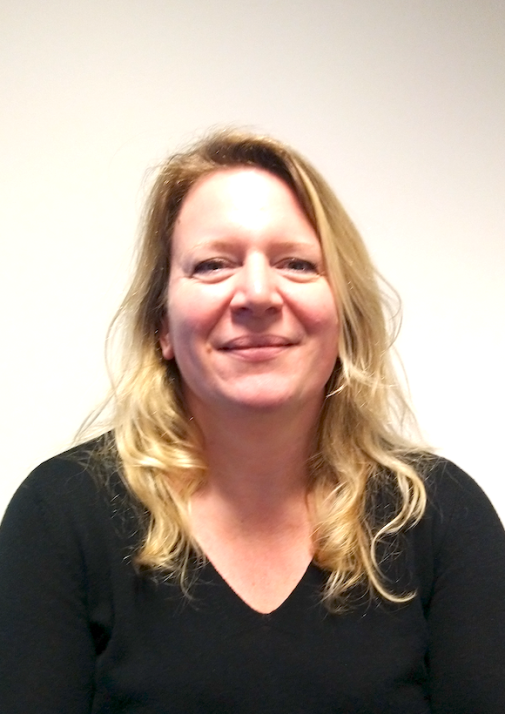 Assistant Professor Eva Jaspers
Eva Jaspers is Assistant Professor of Sociology at Utrecht University, the Netherlands and a member of the Interuniversity Centre for Social Science Research and Methodology (ICS). Her research interests are gender roles and gender inequality in education and the labour market; ethnic prejudice and interethnic contact; diversity in social networks; and same-sex families. She has managed the Dutch part of the international survey of Youth in Europe (YES!) and has received a number of grants from the national science foundation NWO, including a Talent Scheme VENI grant.
Postdoctor Ylva Moberg
Ylva Moberg is a postdoc in the GENPARENT project. Her previous research has been in the fields of applied microeconometrics, labor and family economics. One of her papers is about the division of labor in same-sex and opposite-sex couples. Ylva defended her dissertation in Economics at Uppsala University in June 2017. Thereafter she worked at the Analysis Unit at the Swedish Tax Agency.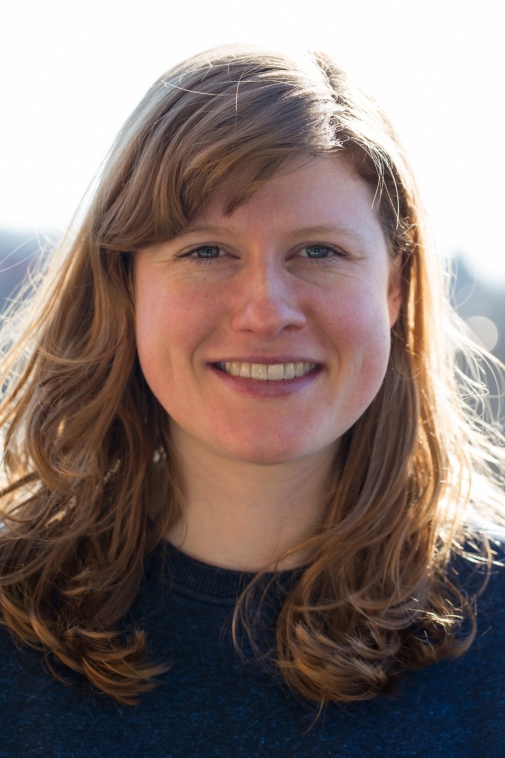 Postdoctor Maaike van der Vleuten
Maaike van der Vleuten is a postdoc in the GENPARENT project. Her interests lie in studying the causes and consequences of behaviours that lead men and women to different labour market prospects and family lives. In previous work, she studied same-sex couples' division of paid and unpaid labour across a diverse range of counties. Maaike defended her thesis called "Gendered Choices: Fields of study of Adolescents in the Netherlands" at Utrecht University in January 2018. After her PhD, she worked as an assistant professor at the Sociology department at the Radboud University in Nijmegen.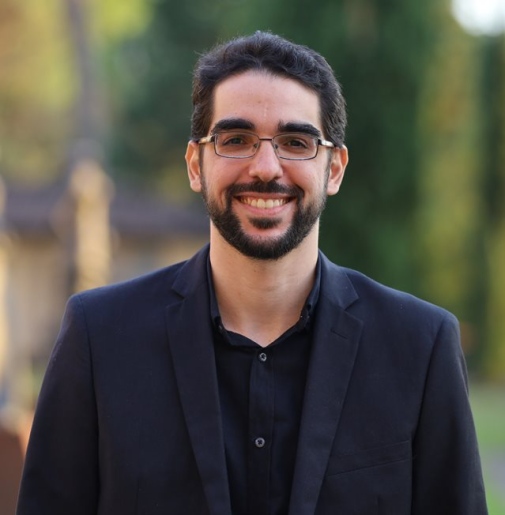 Postdoctor Weverthon Machado
Weverthon Machado is a postdoc in the GENPARENT project, working at Utrecht University. His research interests lie mainly in the areas of social stratification and family dynamics and include union formation, marriage markets, the gendered division of labor and, more generally, the several forms of inequality between and within families. He holds a PhD from the Rio de Janeiro State University and before joining GENPARENT was a Max Weber Fellow at the European University Institute.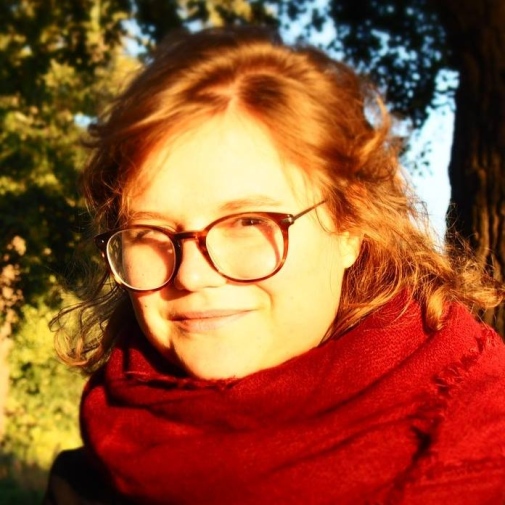 PhD Candidate Allison Geerts
Allison Geerts is a sociologist and demographer with a M.Sc in Sociology and Social research from Utrecht University. She participated in the European Doctoral School of Demography (EDSD). Within the GENPARENT project, she is responsible for the qualitative interviews in the Netherlands. Her PhD project will be a mixed methods investigation of the division of labour in same-sex couples in the Netherlands, using register data and in-depth interviews. Her supervisors are Marie Evertsson and Eva Jaspers.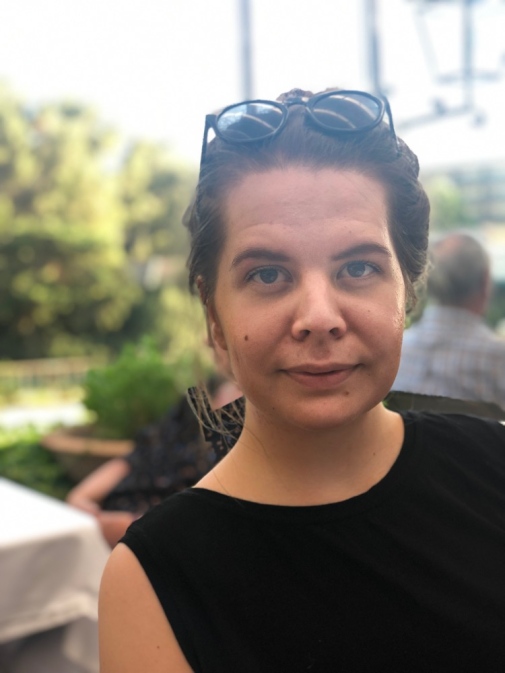 PhD Candidate Madeleine Eriksson
Madeleine Eriksson holds a Master's degree in Gender studies from Uppsala University. Within the GENPARENT project, Eriksson is responsible for the qualitative data collection in Sweden. The data is collected through in-depth interviews with lesbian couples who are expecting and having their first child. In her PhD project she will analyze the data with a particular focus on the couples' reasoning and realization of the division of paid work, housework and care related tasks. Her supervisors are Marie Evertsson and Fanny Ambjörnsson (Gender studies).